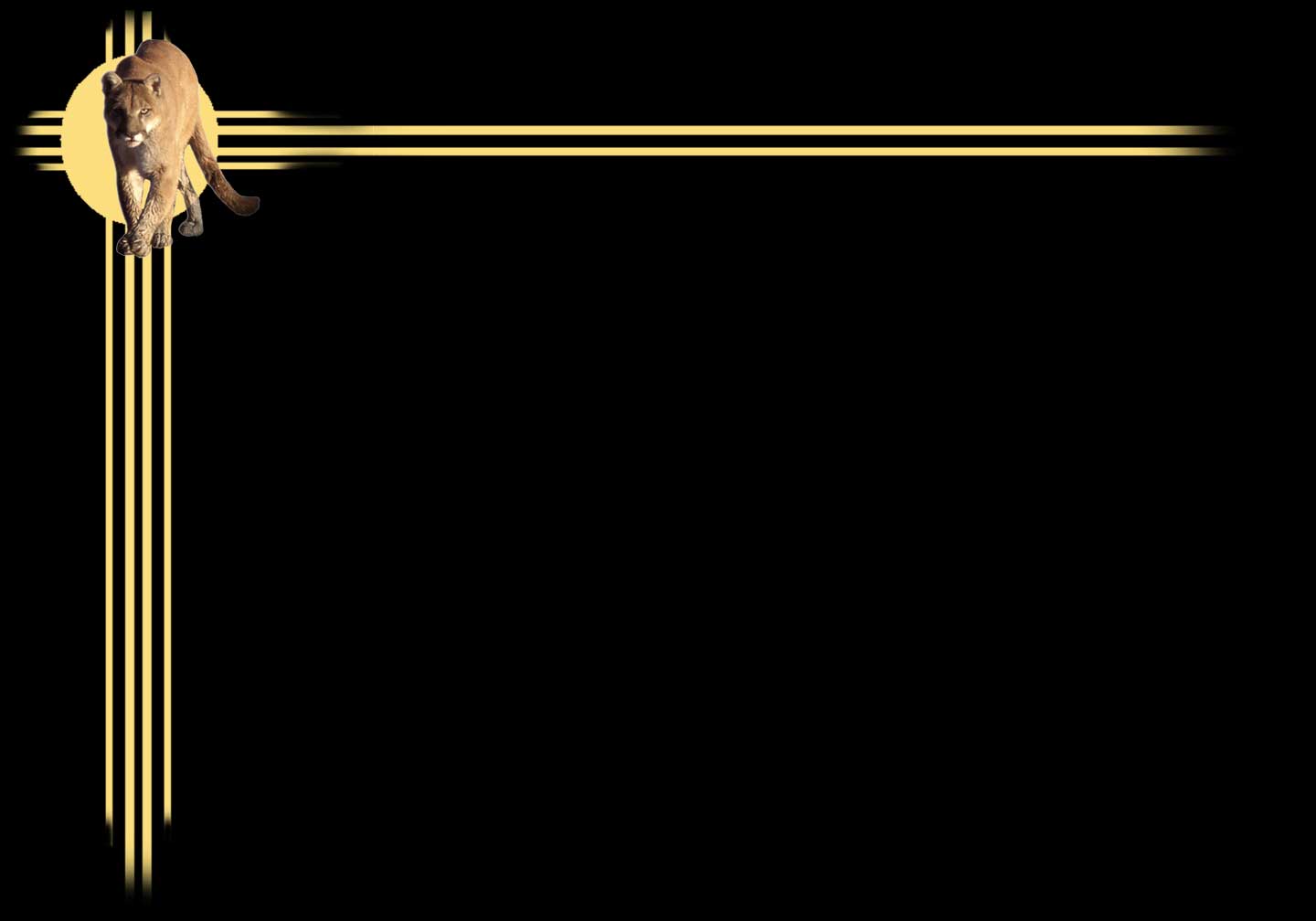 Moments from Nature™
Home | Gallery | Contact | Show Schedule | About the Artist | Links
Photography by
Philip J. Sonier

Wildlife Ornament Collector Series

by

Phil Sonier

Wildlife Ornament Pricing

Please note that photos taken of the ornaments may include some glare or reflections and may appear somewhat distorted along the edges, in some cases, as the photo is taken of a round object. Included with the photo of the ornament is the actual photograph used as the model for the ornament. Since each ornament is individually hand painted there can be a slight difference between copies.

Wildlife Ornaments Price Schedule:
$28.00 each.
Two for $27.00 each.
Three or more for $25.00 each.


Included with each ornament is a hard sided gift/storage box. Prices do not include shipping or insurance. Shipping and insurance will be added per ZIP code. A single $5.00 packaging/handling charge will be added for each order of 1 or up to 4 ornaments.